Our Impact
We help students to make their lives less stressful and more fun. Therefor we are building a collaboration platform that connects thousands of students, who help each other.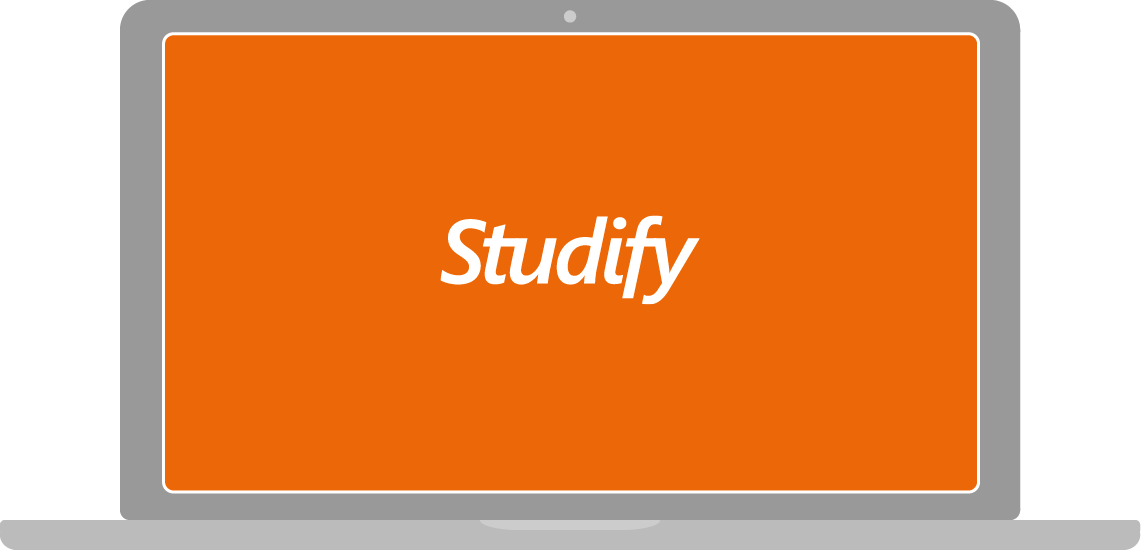 Our Team
Meet the people behind Lecturize
Forget Facebook, Dropbox & Co
We house all the good content under one roof
Are you ready?
We know you are, so let's go!